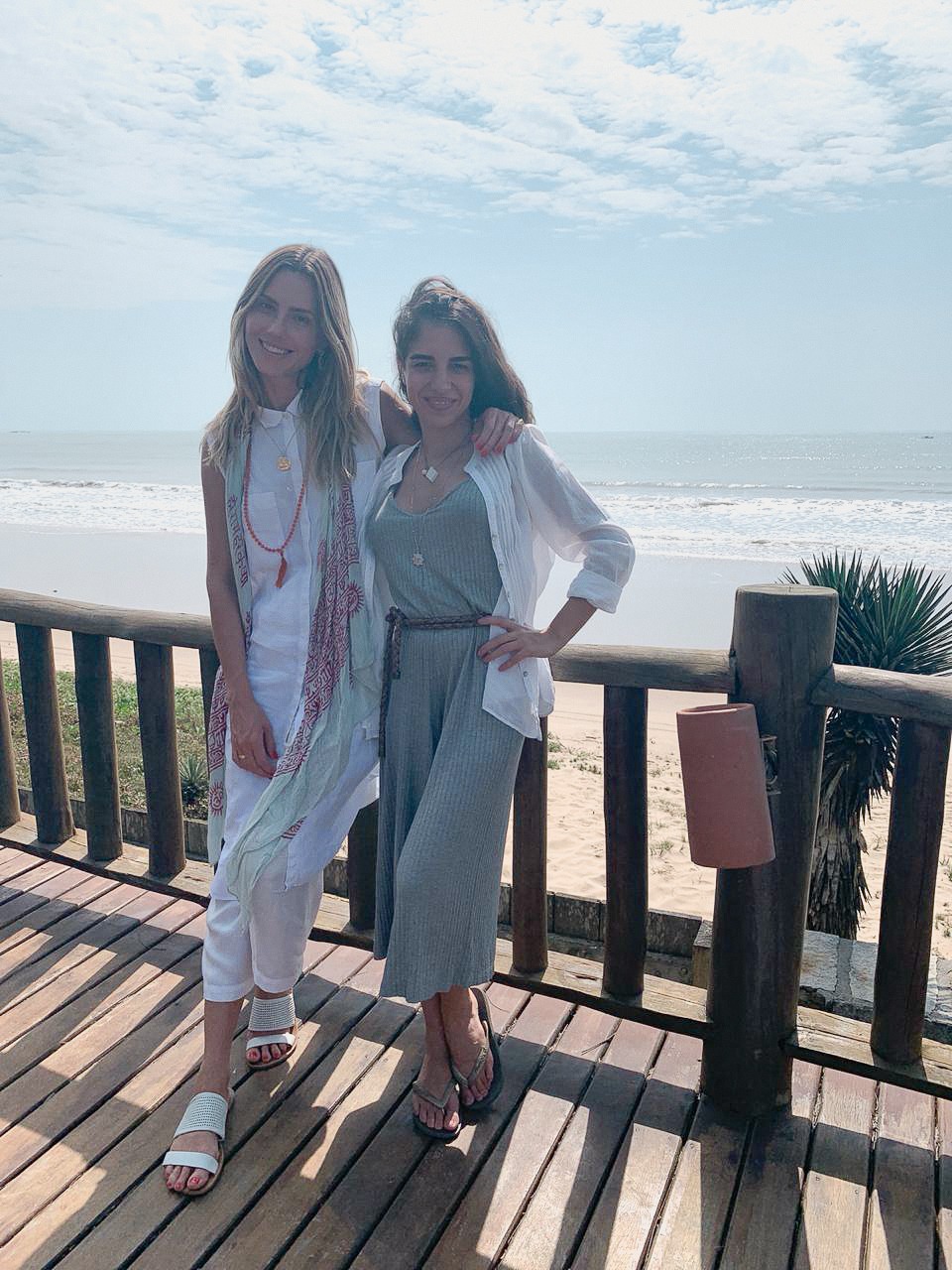 In August 2019 we held our first event focused on spirituality, astrology and well-being. The purpose of "Conecta SER" is to offer a weekend immersion experience in Buzios to strengthen personal power and learn connection tools and self-knowledge to use on a daily basis and become more and more creators of our reality.
In the first edition we counted on Livia de Bueno and Maína Mello who offered their practical classes, a New Moon Ritual in Virgo and a guided meditation to anchor and open the doors of a new dimension of consciousness.
We also had a yoga practice guided by Ingrid Antunes, who aligned the group's energy before classes. This year, the event promises its second edition! Follow us and to know more details and information about the event.